The Strength House is Worcester's premiere strength training gym specializing in powerlifting, strength training and sports performance. We train powerlifters to break records, athletes to dominate on the field, and adults to be strong, healthy and confident.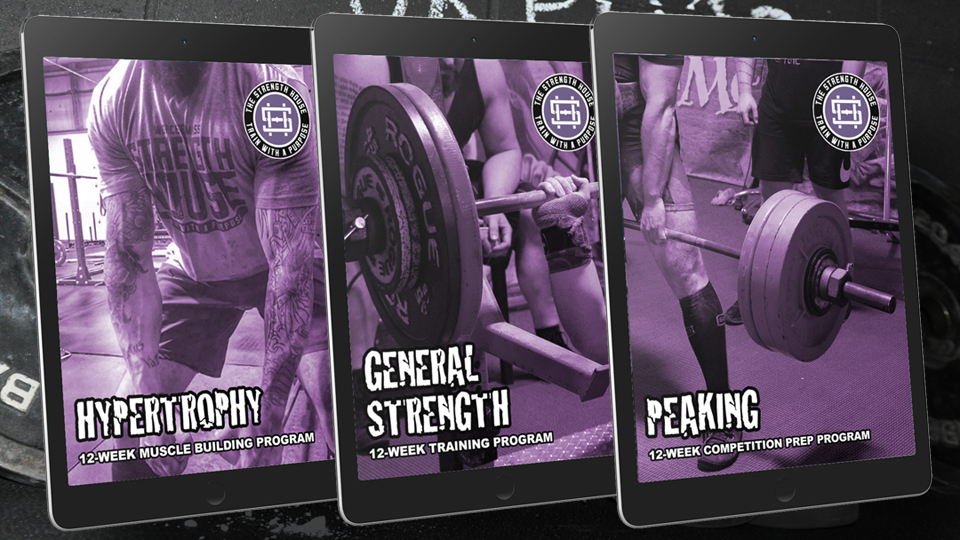 Powerlifting Bundle: Three 12-Week Programs to Help You Get HUGE,  Get STRONG and Set PRs
Three 12-week programs
In-depth lifting tutorials
HUGE video library of exercises to choose from
Thorough guidance on important subjects like weight selection, weekly progressions, weak-point training and more
Preview: Strength 101 Online
At-Home Workouts to Become Your Strongest Self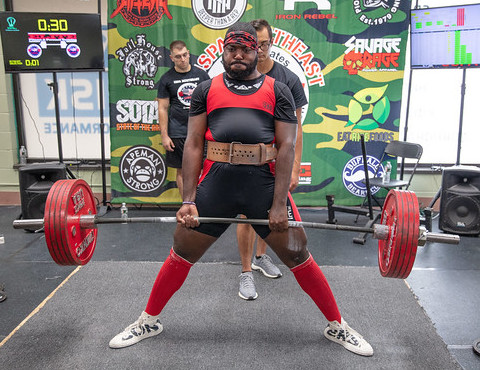 POWERLIFTING
Increase your maximal strength in the squat, bench press and deadlift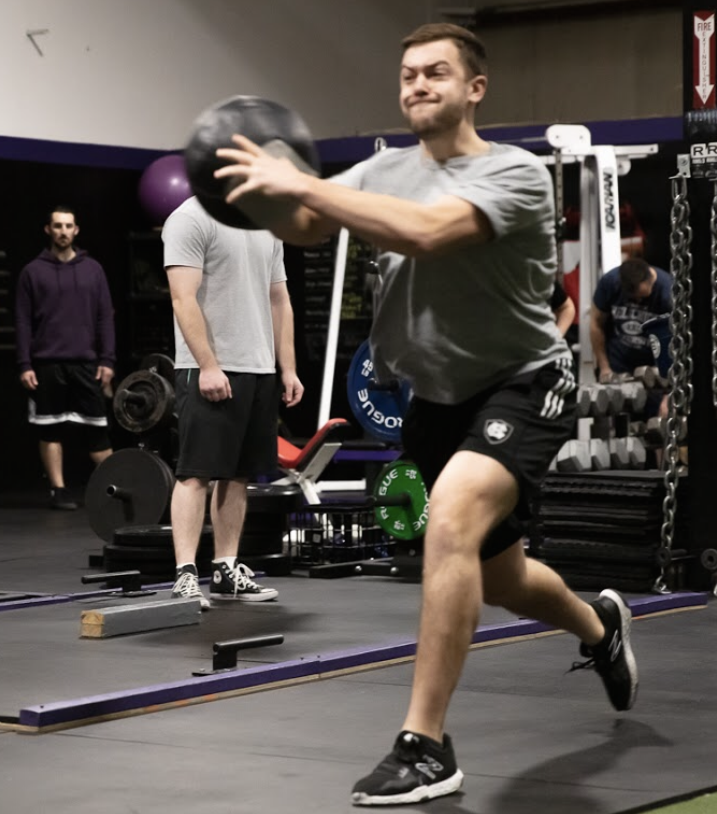 SPORTS PERFORMANCE
Get faster, stronger and more powerful to dominate the competition.
STRENGTH TRAINING
Get stronger, feel better and build confidence.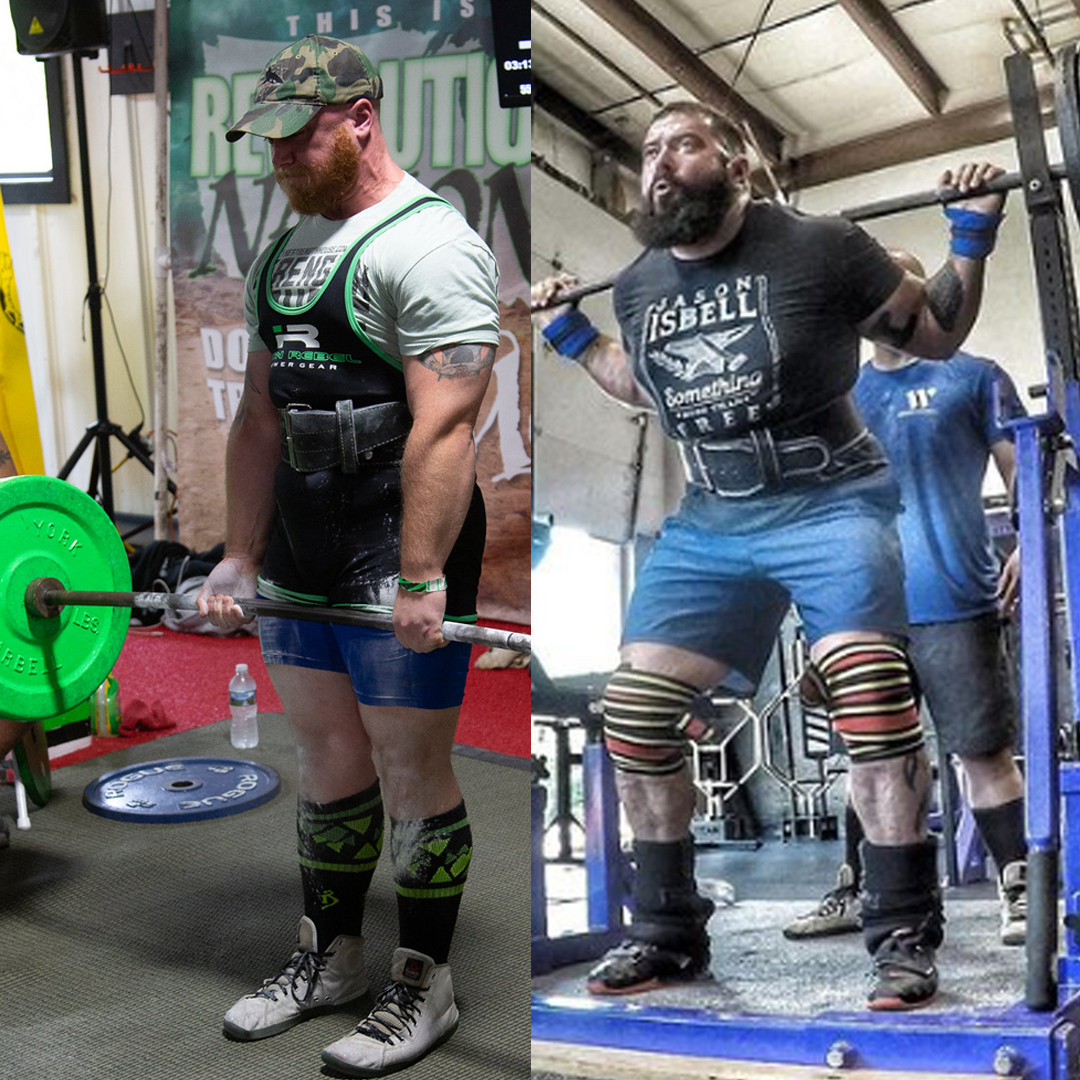 Meet the Coaches
Strength House coaches Tony Bonvechio and Greg Robins have over a combined 20 years of coaching experience and have both achieved elite status as powerlifters. They possess the knowledge and under-the-bar experience to make you a better lifter and coach.