The Strength House is Worcester's premiere strength training gym. Specializing in powerlifting, strength training and sports performance, The Strength House is home to people of all walks of life who want to reach their goals in a positive training environment with expert coaching.
Preview: Strength 101 Online
At-Home Workouts to Become Your Strongest Self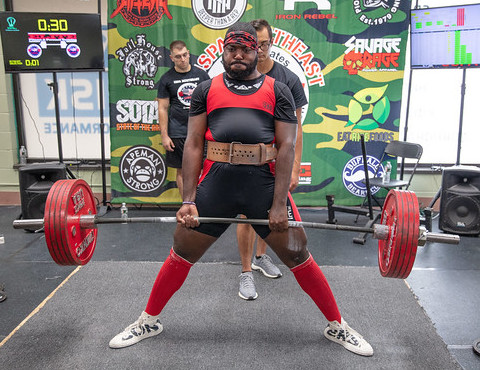 POWERLIFTING
Increase your maximal strength in the squat, bench press and deadlift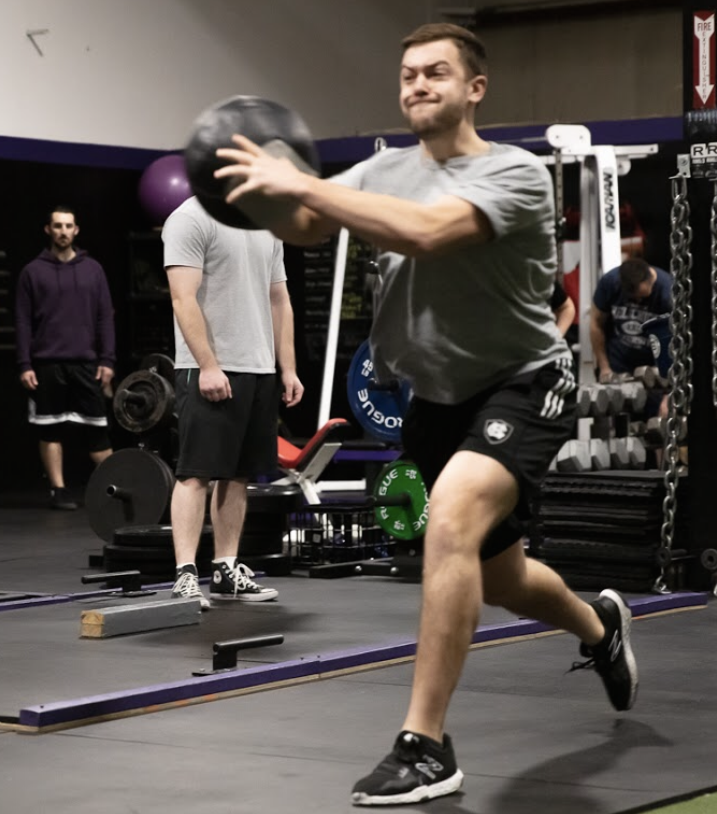 SPORTS PERFORMANCE
Get faster, stronger and more powerful to dominate the competition.
STRENGTH TRAINING
Get stronger, feel better and build confidence.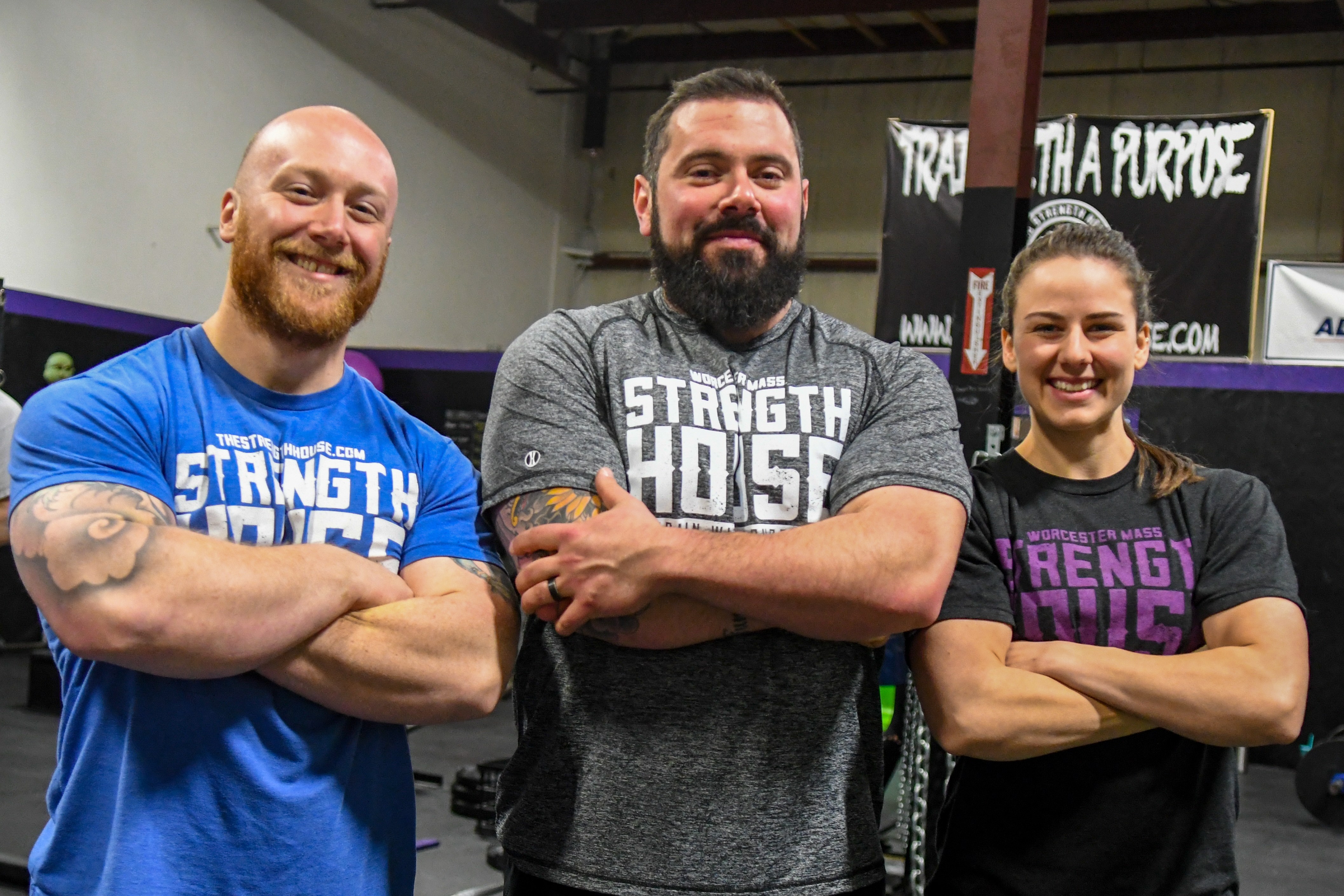 Meet the Coaches
Strength House coaches Tony Bonvechio, Greg Robins and Nancy Newell have over a combined 30 years of coaching experience and have all achieved elite status as powerlifters. They possess the knowledge and under-the-bar experience to make you a better lifter and coach.